After writing yesterday's post about Sparrow Songs' film about Trona, I checked out their earlier films and realized they're following me around, at least in some time-reversed Merlinesque sense.
After I finished grad school, the Spousal Unit and I moved from Ridgecrest to Lancaster, California, in the Antelope Valley.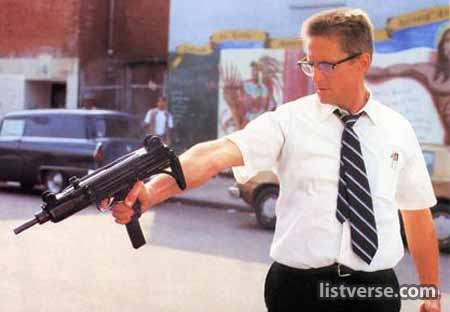 It's an aerospace town, home of the Lockheed Skunk Works, and not far from Edwards AFB. The street names reflect the engineering sensibilities of the area: We lived on Avenue J-7, which was the seventh of fifteen streets between Avenue J and Avenue K. The town was an interesting mélange of engineers and recently-released prisoners and their (often quite extended) families.
This Sparrow Songs documentary concerns the local California League (A) baseball team, the Lancaster Jethawks. The Jethawks gave away the best free gift I've ever received for attending a sporting event: A Burt Rutan bobblehead.
Sparrow Songs - Episode 10 - The Farm from Sparrow Songs on Vimeo.